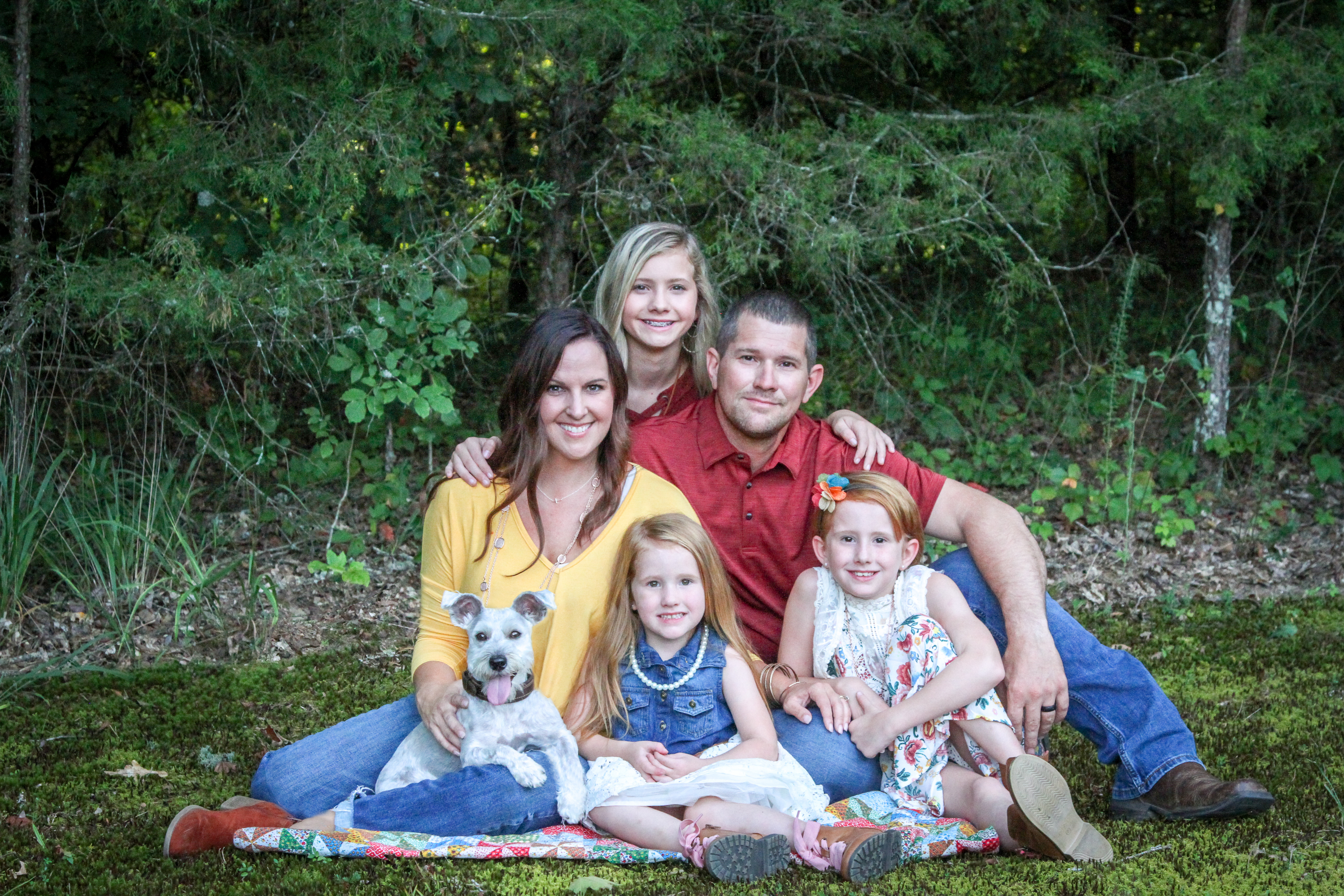 Andrea Hughes
Senior High Cheer Coach
Andrea Hughes enters her seventh year at Mena and her fifth as head of the MHS spirit squad. Her previous roles were in coaching for the Jr. Ladycat volleyball and basketball teams and Sr. High Assistant softball coach. She is a lifelong Mena resident and earned her degree from Henderson State University.
Coach Hughes teaches Biology, AP Biology, Human Anatomy and Physiology at Mena. She and her husband Jacob have been married for 15 years and have three beautiful daughters—Kiylee (14), Annlyn (9), and Sophia (6). When she is not at school or with cheer, Andrea enjoys hunting, camping, hiking, and reading.
We are very proud of the cheer program that we have worked to build over the last few years and we are especially excited to be competing for our second year!
Samantha Breedlove
7th Grade & Junior High Cheer Coach
Samantha Breedlove enters her second year at Mena and her second as head of the MJH spirit squad and 7th Grade spirit squad. She earned her bachelor degree from Harding University with a Bachelors in English. She and her husband Shelby have one family dog, Bruce. 
The Junior High Cheer squad is already working on more difficult stunts and we are excited to incorporate new ways to get the crowd involved!