Cross Country & Track Coaches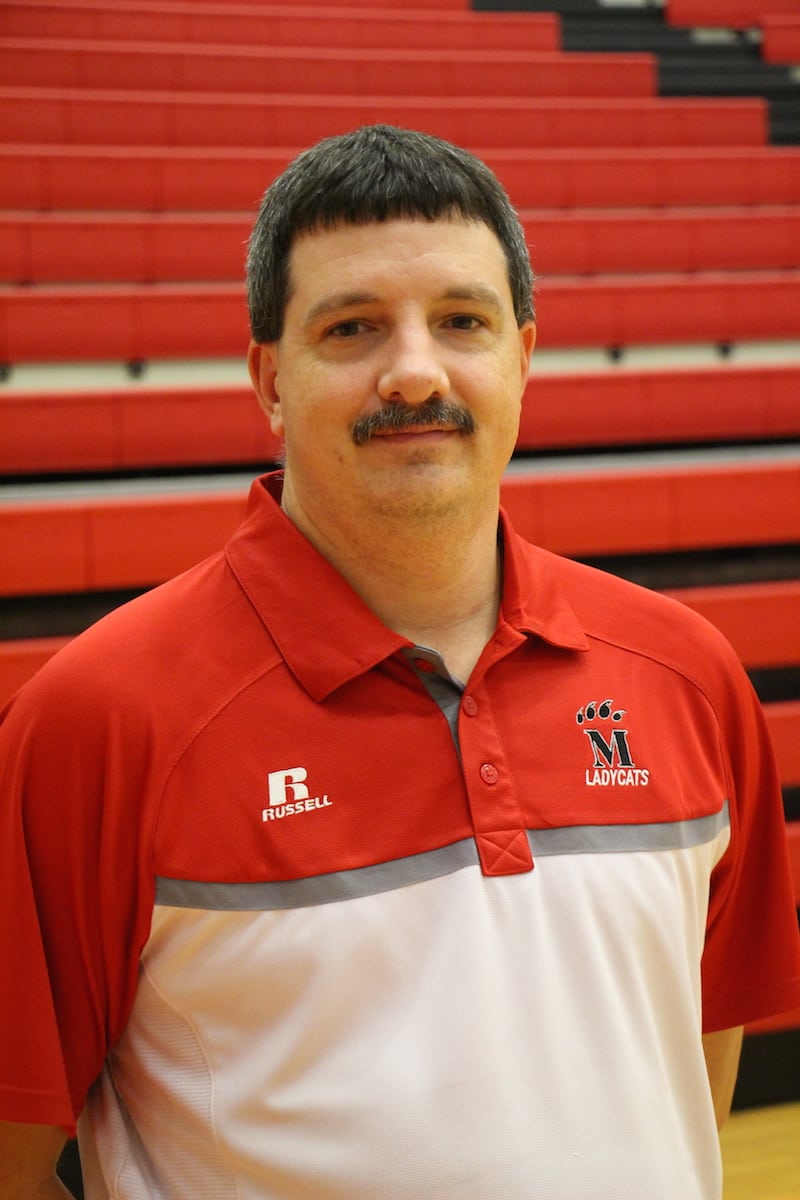 Brad Lyle
Senior Girls Head Track Coach
Head senior girls track and volleyball coach Brad Lyle returns for his 21st year at Mena.
Coach Lyle is a graduate of Wickes High School and received his degree from Henderson State University. In addition to his volleyball coaching duties, Brad has daily academic responsibility at MHS in the areas of history, civics and advanced placement government.
Coach Lyle enjoys spending time with his family including his wife Linda and children Holly Hartwig and husband Max, Robert, Roger, Hope, Gracie, and Madi. Coach Lyle also has two precious grandchildren Jaxx & Gideon.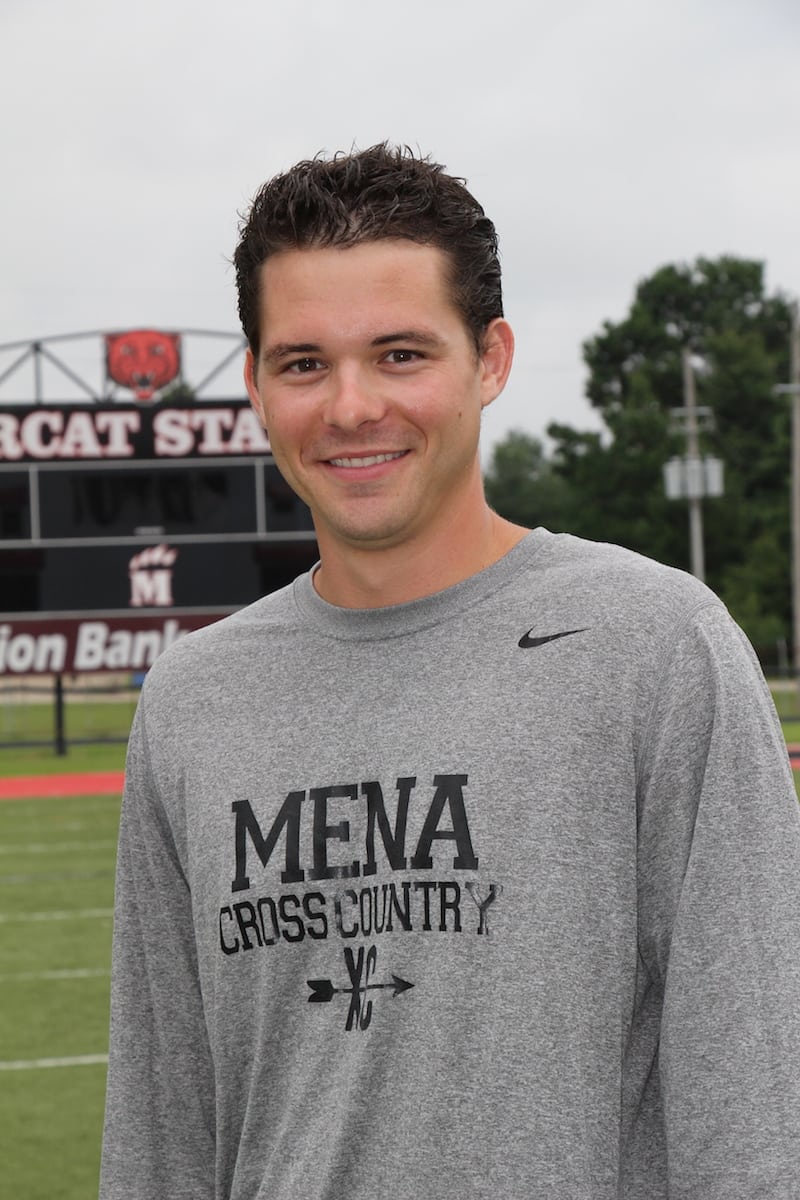 Randy Peters
Junior Boys Head Track Coach & Cross Country Head Coach
Returning to his Alma Mater and beginning his fourth year in coaching, is former Bearcat Randy Peters. Coach Peters is Jr. High Boys Head Basketball Coach, Sr High Boys Assistant Coach, Jr. High Head Track Coach and Head Cross Country Coach.
Randy served as a student assistant at Southeastern Oklahoma State where he also played college basketball. He attended North Arkansas JC for two years where he played basketball before transferring to Southeastern Oklahoma.
When not with the Bearcats Coach Peters hobbies include attending church events along with involvement in Fellowship of Christian Athletes and any kind of outdoor recreation.
Encouraging thought for the kids to start this year is "what kind of legacy are you building now and what will that legacy be when you graduate?"