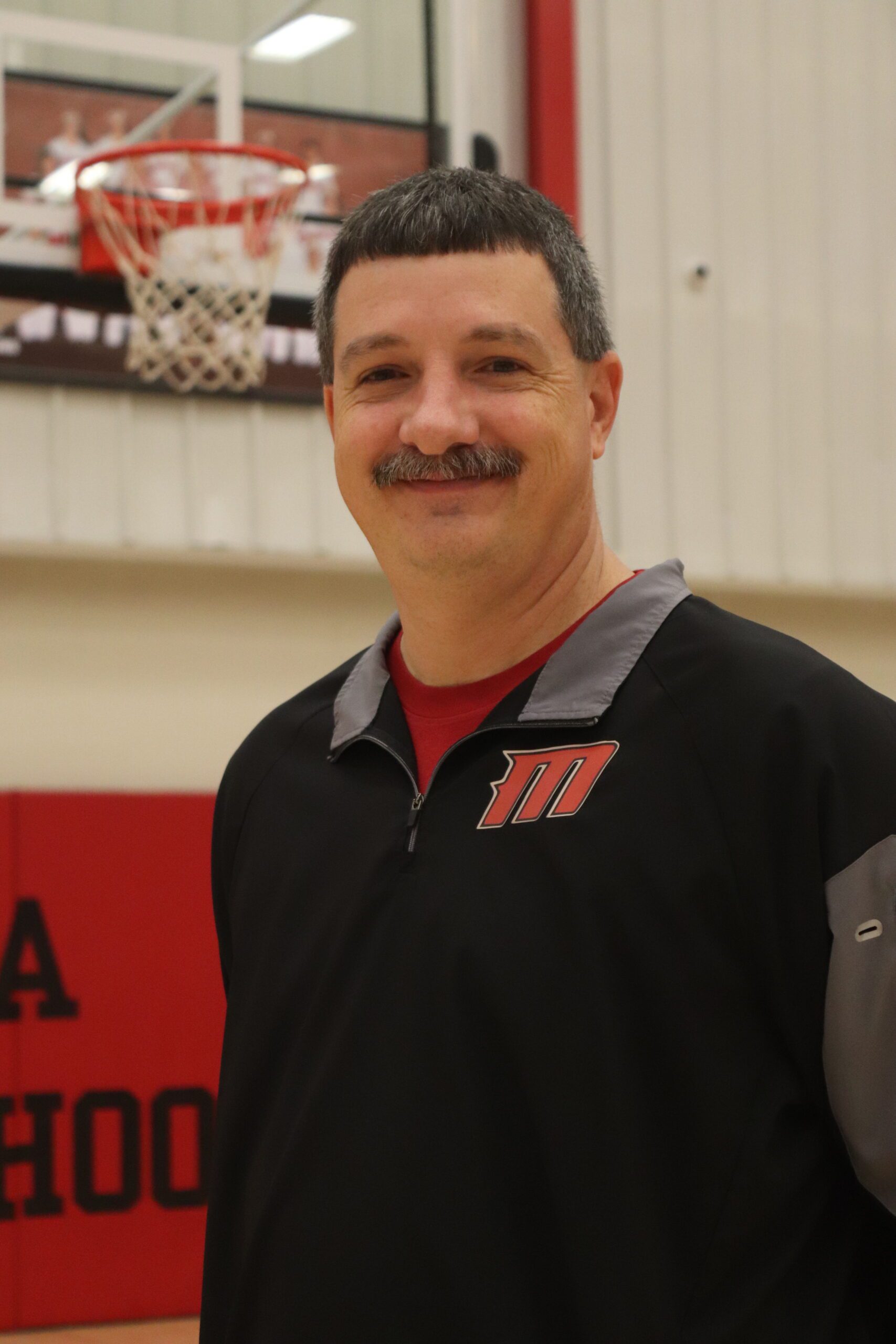 Brad Lyle
Sr. High Volleyball Head Coach
Head Senior High Volleyball Coach and Assistant Senior High Ladycat Basketball Coach, Brad Lyle returns for his 24th year at Mena. He is a graduate of Wickes High School and received his degree from Henderson State University. In addition to his coaching duties, Brad has daily academic responsibility at MHS in the areas of history, civics and advanced placement government.
Coach Lyle enjoys spending time with his family including his wife Linda and children Holly Hartwig, Robert Lyle, Roger Lyle, Hope Cannon, Gracie Leonard, and Madi Lyle. Coach Lyle also has four precious grandchildren Jaxx, Gideon, Milo and Gabriel Hartwig. Coach Lyle adds, "am very blessed to be a coach at Mena Public Schools. Everyday is a great day to be a Bearcat and Ladycat."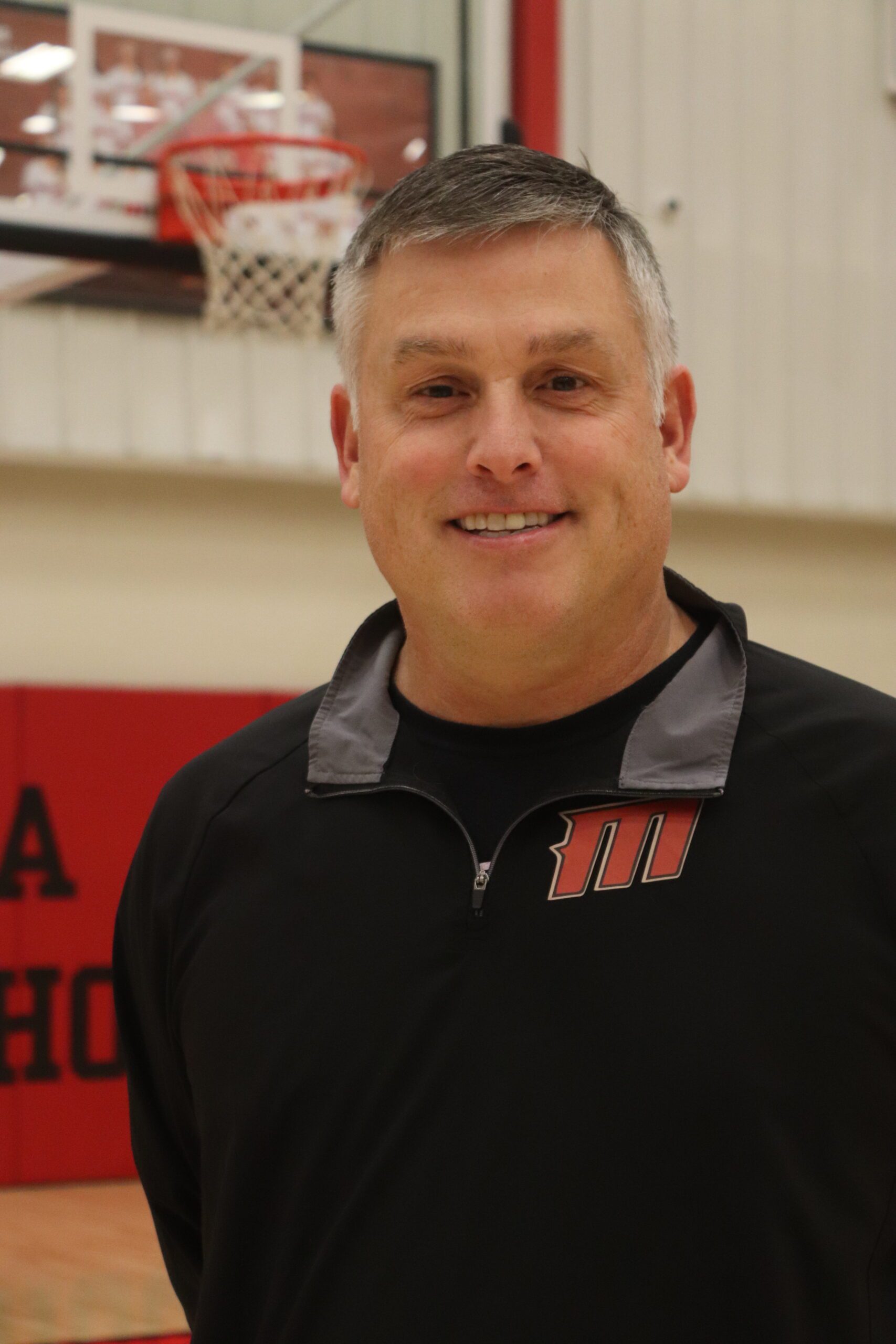 Scott Wright
Sr. High Volleyball Assistant Coach
Coach Scott Wright returns for his 10th season at Mena as the Senior Ladycat Head Basketball Coach and Senior Ladycat Assistant Volleyball Coach. He is from Paragould, AR and graduated from Union University in Jackson, TN where he played baseball for the Bulldogs. He is married to Andrea Wright and they have two amazing children:  Ally and William. Coach Wright is a proud member of Christ Community Fellowship in Mena, AR and also works as a high school football official. As an official he has been a part of calling three state championship games.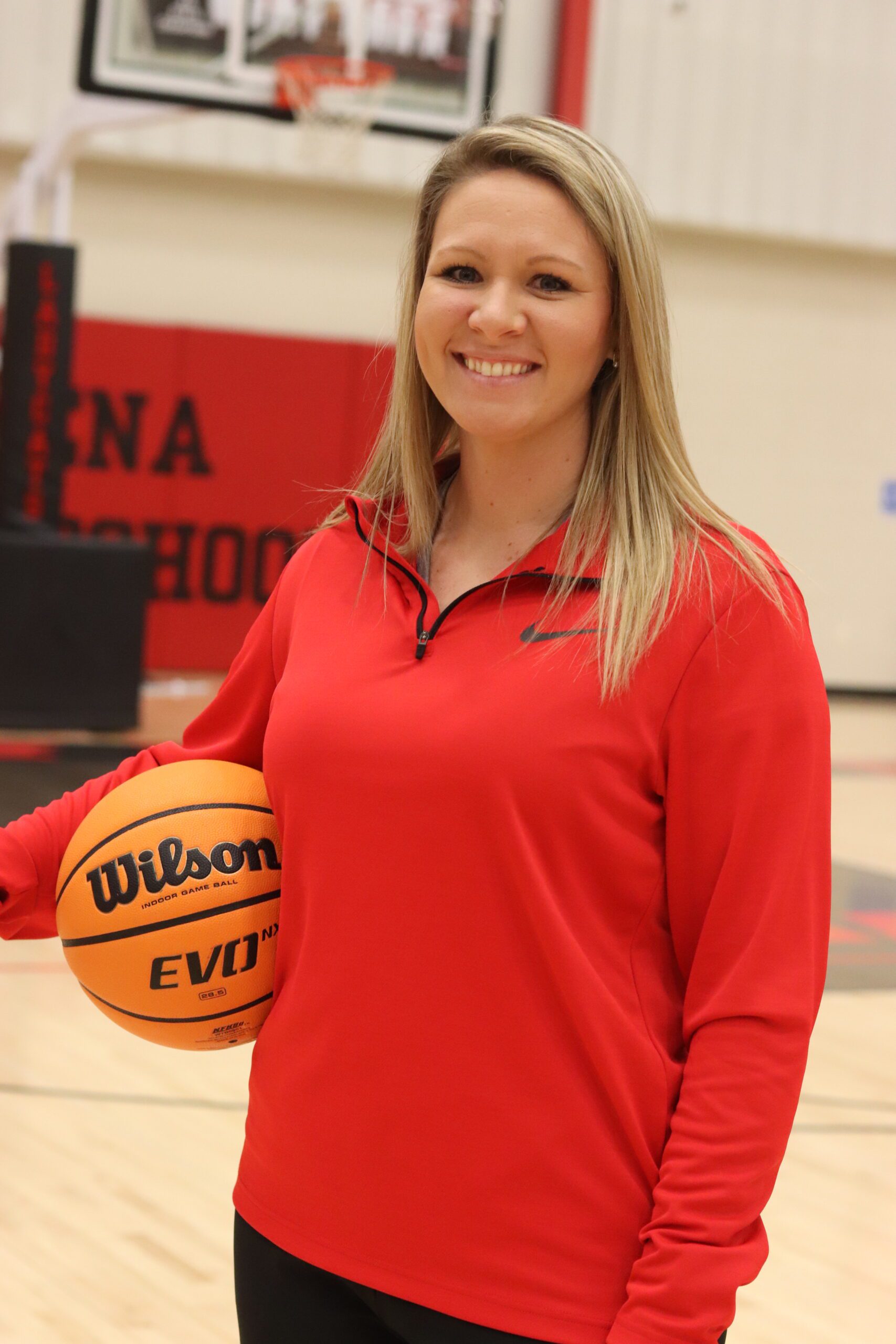 Tia Fryar
Jr. High Volleyball Head Coach
Coach Tia Fryar, a proud Ladycat alum, returns for her eighth season as the Jr. High Volleyball Head Coach, Jr. High Basketball Assistant Coach and Softball Assistant Coach. She previously coached at Ashdown before returning home to Mena in 2014. Coach Fryar earned her degree from Arkansas Tech University and in addition to her coaching duties also teaches 7th grade health and 6th Grade Lifetime Wellness.
When not at school, Tia enjoys hanging out with her friends and family, binge a new show on Netflix or read. She leads worship at her church and loves to tell people of the love of Jesus. She has two wonderful dogs at home, Frank and Molly.
Coach Fryar added, "I'm forever grateful for the opportunity to come and give back to the program that helped to shape and make me into the person that I am. There is no doubt in my mind that I'm exactly where I'm supposed to be doing what I was called to do."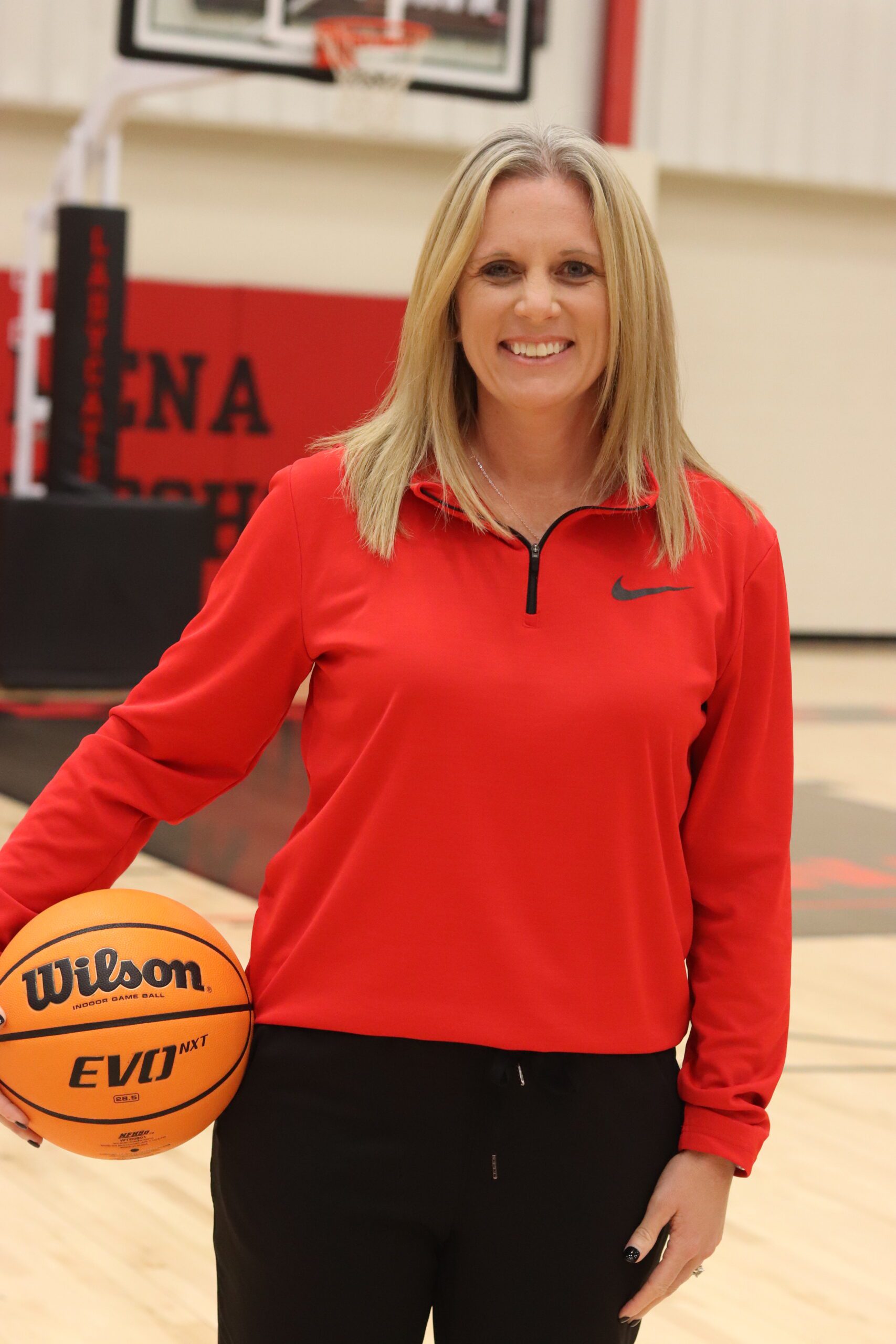 Heather Goss
Jr. High Volleyball Assistant Coach
Coach Heather Goss, a proud Ladycat alum, returns for her 16th year of teaching and coaching at Mena. She is Jr. High Ladycat Head Coach and Jr. High Volleyball Assistant Coach in addition to her Special Education Literacy classes. Coach Goss earned her degree from Henderson University with a BSE in Physical Education and a minor in Special Education
Family is very important to Coach Goss and is married to Eric Goss with their four children:  Damon Clark, Payton Clark, Emmy Goss and Erica Warden and son-in-law Rance Warden.